Welcome to Scran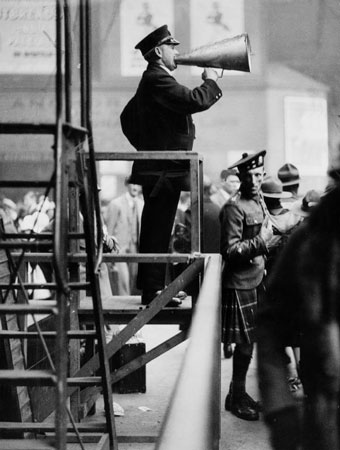 To enable learning from home during the Coronavirus pandemic, access to Scran is now FREE until the end of March 2021. Follow the link below for access and use discount code SCRAN-COVID in the shop
https://shop.scran.ac.uk/prod/personal/-subscriptions/scran-personal-subscription/145
If you have any access queries please email archives@hes.scot
Follow us @Scranlife on Twitter or Facebook for the latest news and advice #LearningWithHES
Teachers, schools and all learners working from home can continue with existing access routes below or register via https://www.scran.ac.uk/shop/teacher.php
Scran hosts over 400,000 amazing, fully-captioned images, sounds and film from over 300 museums, galleries, and archives including the V&A, National Galleries of Scotland, Glasgow Museums and The Scotsman to name a few.

Do you already subscribe?
Libraries: All library card holders in Aberdeen, Aberdeenshire, Angus, Argyll & Bute, Dundee, East Dunbartonshire, East Lothian, Edinburgh, Highland, Midlothian, Moray, North Ayrshire, Orkney, Perth & Kinross, Scottish Borders, Shetland, South Ayrshire, South Lanarkshire, Stirling, West Dunbartonshire enjoy full free access to Scran from their home 24 hours a day. Click here for full free access.
Scottish Schools: All teachers and pupils at Local Authority schools in Aberdeenshire, Angus, Argyll & Bute, East Dunbartonshire, Falkirk, Midlothian, Moray, Orkney, Renfrewshire, South Ayrshire, Stirling, West Lothian, Western Isles enjoy access to Scran - click here for full free Scran access.
FE & HE: All staff and students at City of Glasgow College, Dundee and Angus College, Edinburgh College, Edinburgh Napier University, Fife College, Forth Valley College, Glasgow School of Art, Robert Gordon University, Royal Conservatoire of Scotland, SRUC, The WKCIC Group, University of Aberdeen, University of Dundee, University of Edinburgh, University of Glasgow, University of St Andrews, University of Stirling, University of Strathclyde, University of York, University of the Highlands and Islands (UHI), University of the West of Scotland enjoy access to Scran both on and off campus - click here for full free Scran access.
Subscriptions and Image Purchases
If you're not already a subscriber, you can subscribe as an individual or institution from only £10. Click on the button below.
You can also purchase high-res images for personal or commercial use. See below for more details.